News :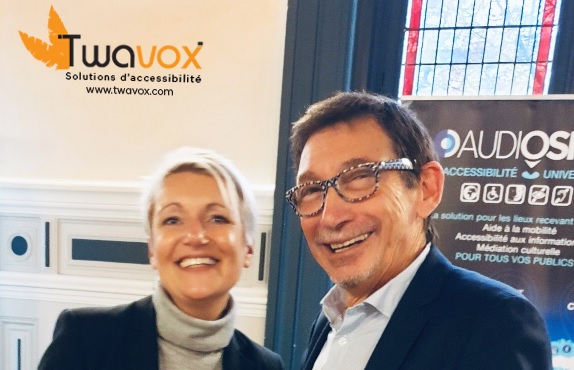 Twavox present at the Accessibility Forum organized by Afpaph from 06th November 2019.
November 2019
The
Forum
presents a panel of innovative solutions and services, in particular to improve the experience of users in situations of disability in Paris.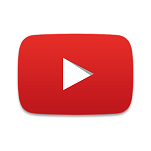 Gilbert Montagné (french singer) talk about Twavox !
December 2019
Discover the video
here
!.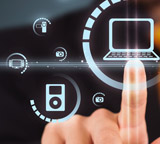 App Twavox: new version available on iOS for a better user experience!
May 2019
What's new?
- Easily adjust volume thanks to + and – buttons directly on your smartphone
- Reduced latency
- Supported by VoiceOver
- Twavox is compatible with your iPhone X
Enjoy your movie !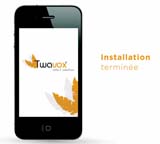 International Film Festival on Disability, 3rd edition!
February 2019
: This

festival

will take place in Lyon from February 1st to 6th. On this occasion, Joseph Zirah (President of Esii) will present his short film "A double meaning". It will be broadcast on Friday, February 1st from 14h, at Université Lumière Lyon 2!

Test it !')" >